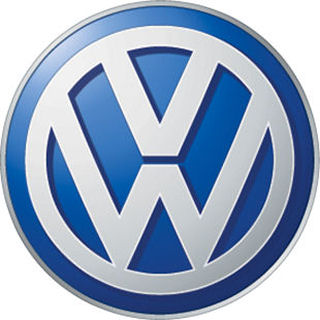 Volkswagen (VW) saw vehicle sales rise 10.3% in November year-on-year, boosted by surging demand in Brazil.
VW, the largest car company in Europe, sold 324,000 vehicles last month while sales between January to November 2007 reached 3.37 million units in total.
The company expects growing sales in South America and China to offset a slowdown in Germany, its home market, as well as in the US.
Car companies are increasingly looking to developing markets to expand.
For the first 11 months of 2007, the firm saw sales in Brazil increase 35% compared to the same period a year earlier while sales in China were nearly 30% higher.
The news comes after VW opened its first car factory in Russia in November, after Toyota, Renault, Ford and Kia also invested there.

http://news.bbc.co.uk