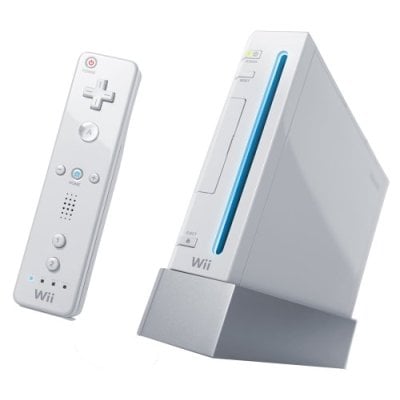 Amazon.com said Wednesday its 2007 holiday season was its strongest to date, with Nintendo Wii game systems and the "Harry Potter and the Order of the Phoenix" DVD among its top-selling products.
The online retailer said it sold about 17 Nintendo Wiis per second when the product was available. The fifth Harry Potter movie led DVD sales, followed by "Planet Earth: The Complete BBC Series" and "Pirates of the Caribbean: At World's End."
Other products that sold well included Garmin GPS systems, the Apple MacBook and KitchenAid stand mixers.
Amazon.com's (
AMZN
,
Fortune 500
) said it experienced its strongest holiday sales on Dec. 10, as customers ordered more than 5.4 million items, or 62.5 items per second. The company shipped products to more than 200 countries, with more than 3.9 million units sent on its peak day.
http://money.cnn.com